BIG NEWS: Allison Published by Chicken Soup for the Soul!
BIG NEWS!!!!
Allison is now published with Chicken Soup for the Soul!
"The Angel in the Wreckage" tells the true story of our infamous Nashville car accident
and the unexplainable person who met us in the ditch.
We're so excited to have Allison's writing as part of this beautiful story collection!
Available now in our Store.
PLEASE HELP SUPPORT OUR MINISTRY!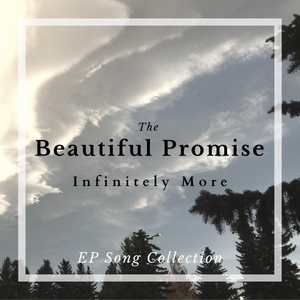 Every few months we leave our families and step out in faith.  
From Cowhead, NL, to Dauphin MB, to Abbotsford, BC… because that is what we are called to do. 
We go to the farthest reaches of this amazing country
to bring God's music to people who want to feel closer to Him. 
Everything we do is about drawing people together in community. 
Because of that, our livelihood has been decimated by the Coronavirus. 
Please consider lending a hand now, if you can.  
It will genuinely make the difference in our ability to serve.   
All donations will receive The Beautiful Promise.
Four very special songs, written and/or arranged by Gerald,
and recorded in our "lockdown studio" here in St. Catharines,
all sharing the promise of God's love and faithfulness.
Please Contact us with any questions.
Thank you for your generosity! 
Infinitely More wins 2 Covenant Awards!
We're thrilled that our latest CD - The Beauty Of The One - was honoured with two Covenant Awards by the Gospel Music Association of Canada!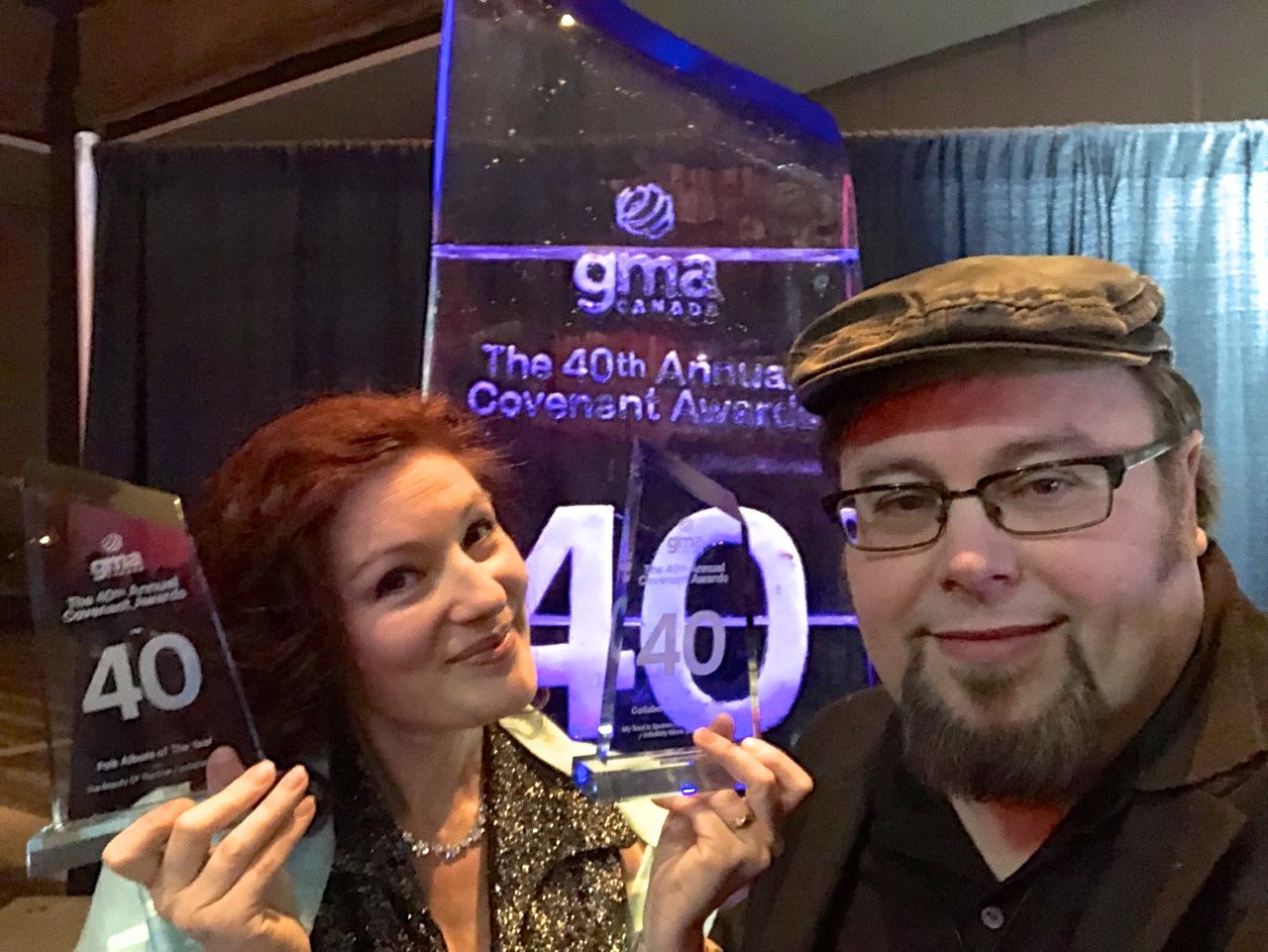 Folk Album Of The Year:
The Beauty Of The One
Collaboration Of The Year:
My Soul Is Spoken For (feat. Drew Brown)
Many thanks to GMA Canada, our entire creative team, and everyone who has supported this special project!
Our album was also nominated for the East Coast Music Award and the Music NL Award for Inspirational Album of the Year.
To purchase or download The Beauty Of The One, please visit our STORE.
My Soul Is Spoken For - Lyric Video
My Soul Is Spoken For (featuring Drew Brown)
Written by Gerald Flemming & Sue C. Smith
WINNER 2019 GMA Covenant Award for Collaboration of the Year!
Sign up for our FREE e-newsletter!